Twelve-year-old Talia McQuinn keeps hidden a jar of wishes—a tradition of hoping and dreaming she began with her mother before her recent death. But when Talia's whale-researcher father drags her to the Arctic for the summer, and leaves on expedition shortly after their arrival, not even her jar of wishes can offer Talia the comfort it once did.
Feeling lost and abandoned in a completely foreign place, Talia begins to doubt whether the broken pieces inside of her will ever begin to heal. That is until Sura, the Inuit woman who Talia must live with, introduces her to the tale of the unicorn of the sea—the only animal believed to have the power to grant wishes. All at once, Talia begins to wonder if perhaps there's more to this culture and frozen landscape than she first thought. And maybe there's more to her own story, too.
A rich and poignant novel about opening up to new people and moving forward with life, Waiting for Unicorns celebrates the power of discovering hope and second chances in the unlikeliest of places.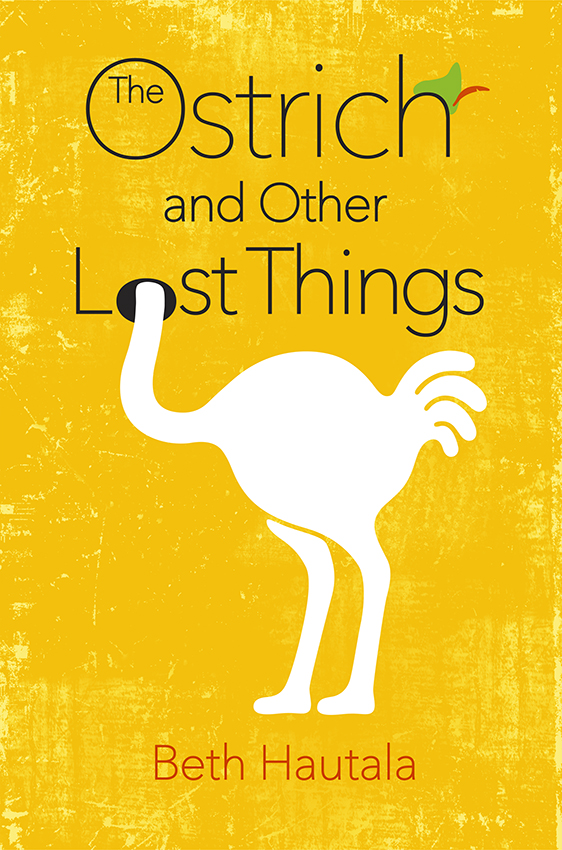 Eleven-year old Olivia Grant has a knack for finding lost things. But there's one thing she can't seem to find: her brother Jacob's toy ostrich. And this isn't just any toy—Jacob is autistic, and Olivia is certain that when he lost his ostrich, his autism got significantly worse.
With their parents focused on helping Jacob, Olivia has had to give up a lot. So, when a local community theater announces auditions for an all-children's production of her favorite show, Peter Pan, Olivia jumps at the chance to claim something for herself. But nothing goes as planned, on stage or off, and when a real live ostrich escapes from the nearby zoo and causes even more trouble than Jacob's missing toy, things turn to chaos. Olivia knows that if she can just find Jacob's ostrich, everything will return to normal. But what does "normal" really mean? And is everything lost meant to be found?
A poignant and heartwarming story about the complexities and nuances of siblinghood, and the power and struggles of unconditional love.